Cook N Home Anti-Fatigue Comfort Mat,39 x 20, Red, 3/4" Thickness, 39 by 20"
$39.97 $59.99
Shipping calculated at checkout
From the manufacturer
Cook N Home Anti-Fatigue Premium Comfort Kitchen Floor Mat, 39 x 20", 3/4" Thickness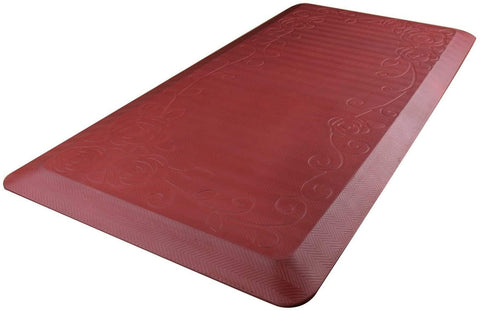 Construction
Made of 3/4 inch thick foam that is extra soft with a firm supportive base; Mat is durable and stain-resistant.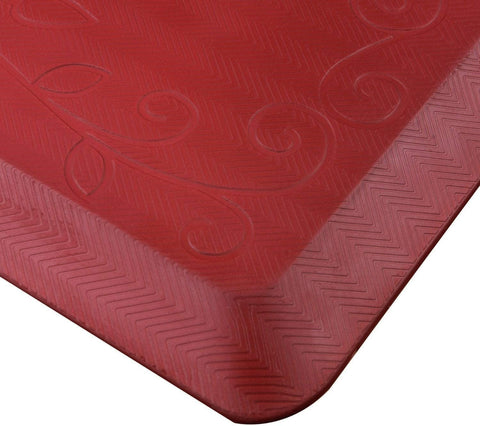 Sloping Edge
Has a 20-degree beveled edge low-profile design to help prevent tripping with a non-slip back that stays in place.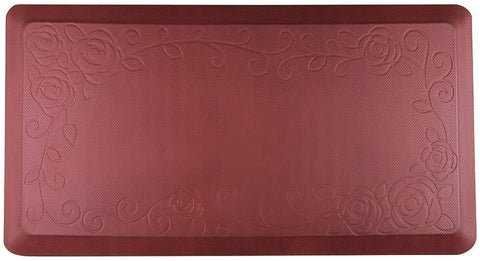 Reduces Pressure
Reduces fatigue and stress for foot, knee, and back in the kitchen and other rooms. Comfortable for long standing periods.